Production Capacity:
  YYC Motor Limited has been specialized in manufacturing AC AXIAL FANS for more than 20 years. We always maintain the production according to the ISO9001 standard. With total production area about 5000 square meters.
  Total Staff: 200 persons.
  Production Ability: 500K PCS per month.
  Production Plant:
  1. Injection Department: 1 EDM machine, 1 Milling machine, 1 Grinding machine, 1 CNC machine and 7 injection machines;
  2. Metal Processing Department: 13 CNC machine3 and 5 Drilling and Tapping machines;
  3. IQC Department: 2 Ball Bearing testing machines, 8 Impeller Auto-balance testing machines and frame checking;
  4. Assemble Department: Winding, Welding, Fan Assembling, High-Spot testing, Interturn short-circuit testing and so on.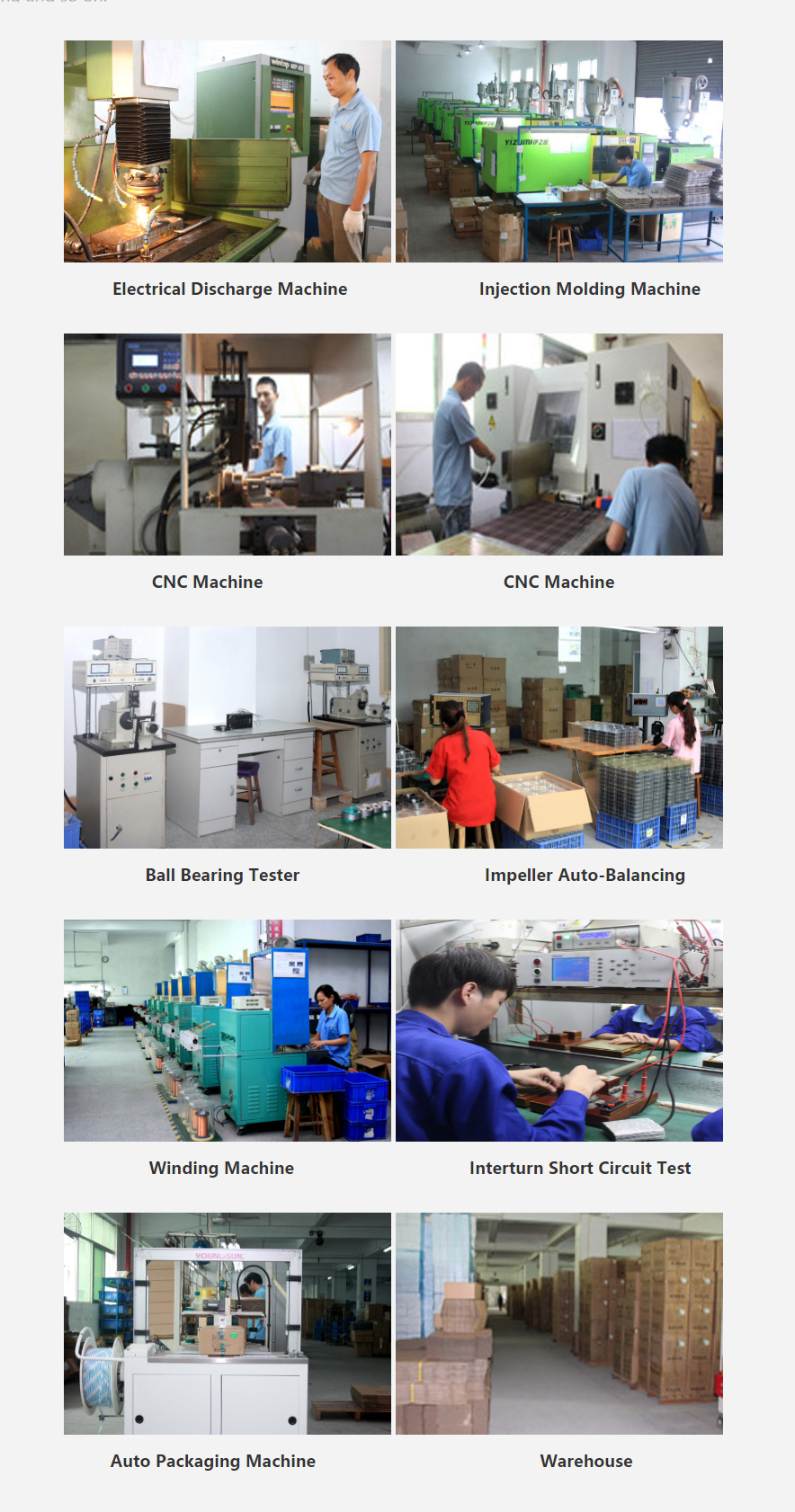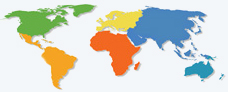 Shenzhen YYC Motor LtdYYC Motor Limited
Sales Line
:86-13682689090
86-755 27656335 27656878
Fax :
86-755 27648519
E-mail :
info@szbestfan.com
Address :
1.3.4/F,D Bldg,Wanda Industrial Zone, Zhoushi Road,Shiyan Town, Baoan District , Shenzhen , Guangdong, China